Barcelona 3-0 Boca Juniors: Newcomers impress for Blaugrana
Malcom, Lionel Messi and Rafinha found the back of the net for Barcelona as they cruised to victory over Boca Juniors in the annual Gamper Trophy match.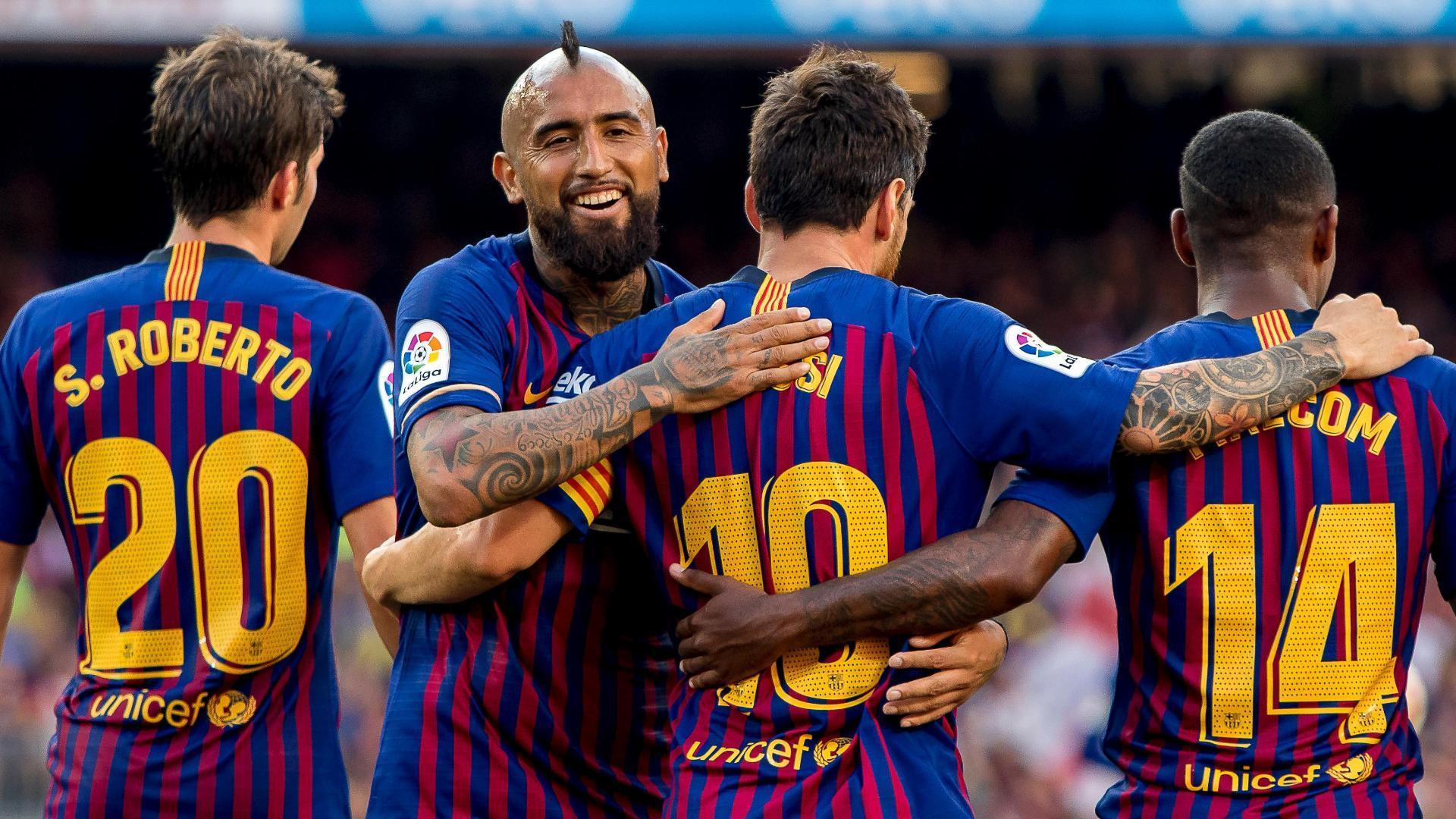 Stillitano: Bringing La Liga to U.S. not just about money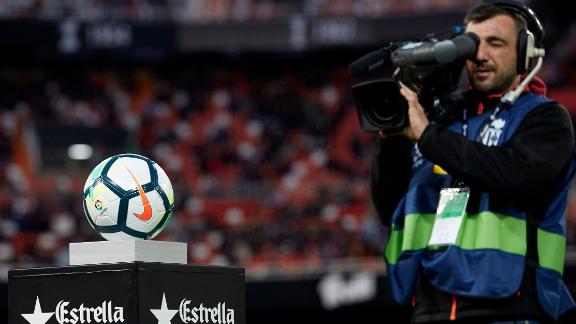 La Liga Predictor: The title race begins!
ESPN FC's Mark Donaldson and Craig Burley have their say as to who will come out on top in the first week action around La Liga.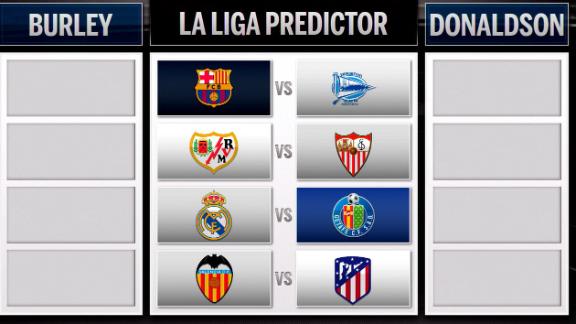 Gomez: Rooney quickly proving his worth for D.C. United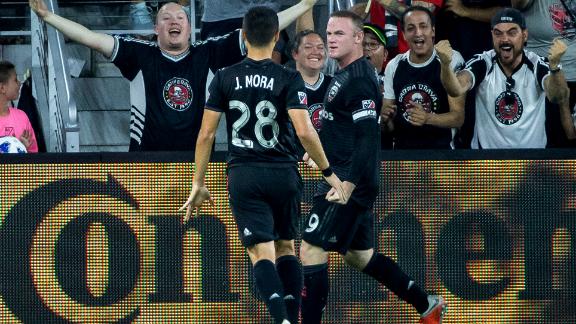 LAFC 2-0 Real Salt Lake: Superman makes his mark
Christian "Superman" Ramirez left a significant impression on the home fans in his first start for LAFC, scoring twice in his side's win over RSL.
D.C. United 4-1 Portland: Red-hot Rooney strikes twice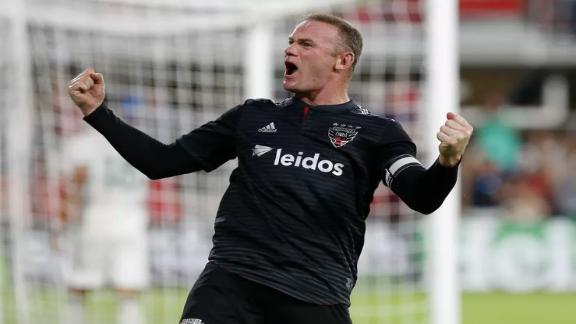 Dunseth calls on Crew owner Precourt to speak up
LA Galaxy 2-2 Colorado: Galaxy fail to hold lead
The LA Galaxy once again conceded one-goal leads twice as the Colorado Rapids battled back to a 2-2 draw.
Did a foul lead to D.C. United's dramatic winner?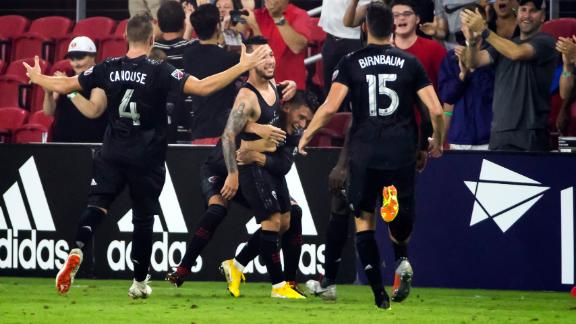 MLS top 10 plays of week 24 - Via MLS
Relive the best moments from week 24 throughout Major League Soccer.
Flair, audacity & more skills - Via MLS
Major League Soccer's most talented players were on display in week 24, highlighted by their best skills from during the week's action.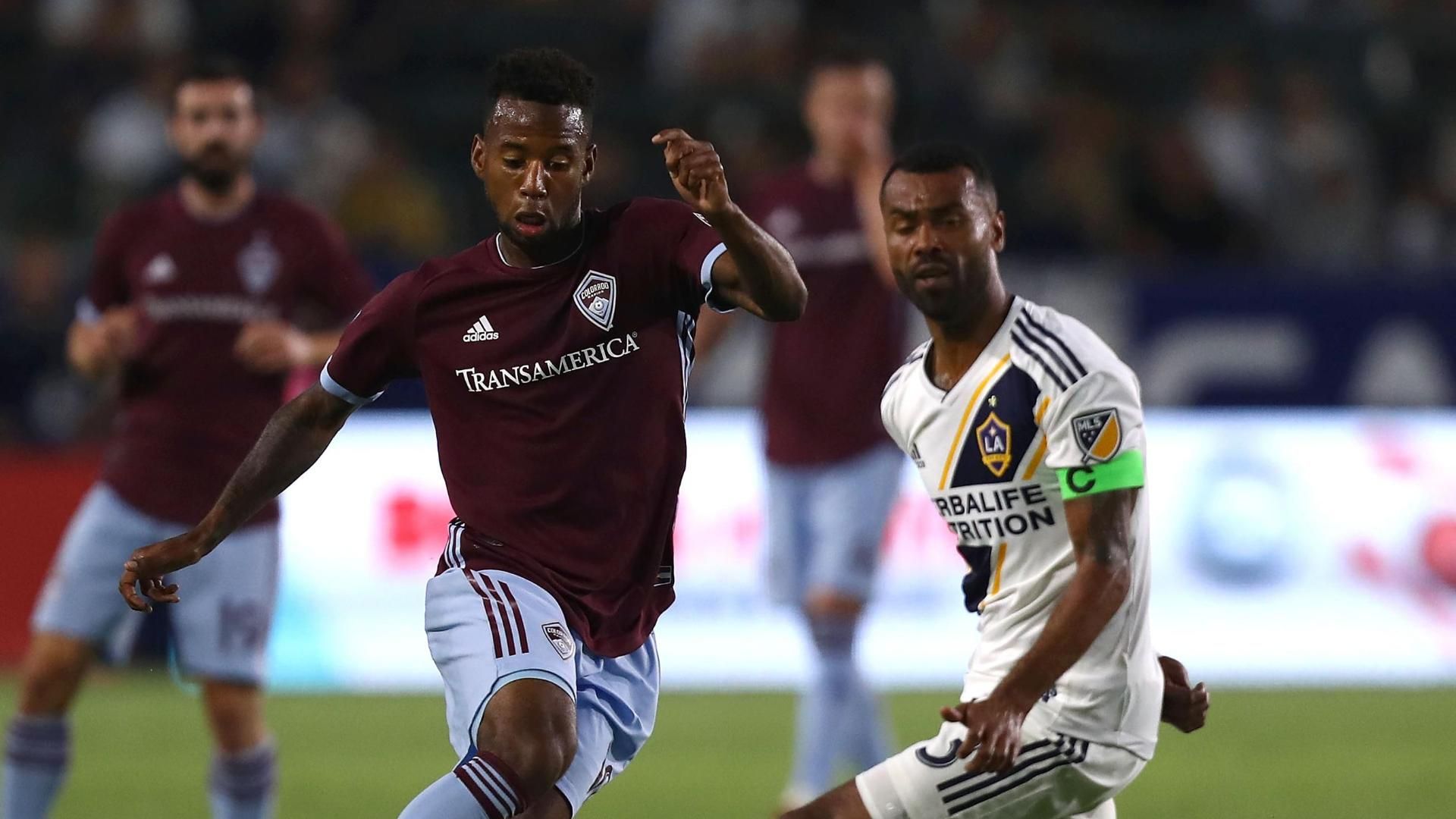 Show stoppers & sprawling saves - Via MLS
Goalkeepers were in tip-top form in week 24 as they made quite a few stellar saves throughout Major League Soccer in week 24....
MLS: 34 goals in 90 seconds
Check out every goal from another crazy week in MLS, including late winners in Toronto and Colorado, and an even later winner in D.C.
Toronto FC 2-3 NYCFC: Tajouri-Shradi silences Reds
Ismael Tajouri-Shradi scored twice, including the late winner, to lead NYCFC past 10-man Toronto FC, which lost Jozy Altidore to a red card.
Seattle 2-1 FC Dallas: Sounders gaining momentum
The Seattle Sounders extend their current unbeaten run to eight matches as they inch ever closer to the final playoff spot in the West.
Premier League Predictor: Week 2
With the Premier League back in action, Shaka Hislop and Mark Donaldson predict all of the fixtures ahead of week 2.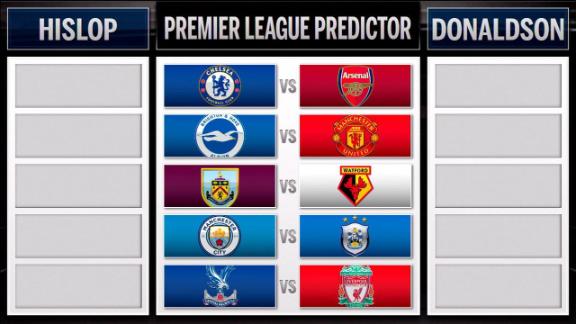 Roma struck gold with Steven N'Zonzi
The ESPN FC guys explain what Roma are getting in new signing Steven N'Zonzi, including how his World Cup success will be an asset to the team.
Balotelli wants out of Nice, but no one's calling
Mario Balotelli may want out at Nice, but according to ESPN FC's Julien Laurens, clubs aren't lining up to rescue the temperamental Italian striker.
Deadline Day in 90 Seconds: Everton buy everyone
Let the Exploding Heads take you around the whirlwind action of the Premier League's transfer deadline day.
Most expensive English transfers this summer
Now that the English transfer window is closed, take a look back at the most expensive players bought in the Premier League this summer.
Getty

The summer transfer window is well and truly open. Check out the completed moves from all the major leagues.

Getty

Nick Hornby: This summer had English fans believing again. But was the team's semifinal run really that impressive?

Marvel

It might not be part of the traditional comic book universe, but Marvel is lacing up its boots to bring you the epic stories in Russia this summer.

Paul Lacolley

ESPN FC commissioned illustrator Paul Lacolley to create team posters for some of the nations competing at the 2018 World Cup in Russia.

Gian Galang

They battle in the forest, soccer gang against soccer gang. They are the underground fighters the World Cup host doesn't want you to see.

David Merrell

Top-class football is changing before our eyes: The "storming" era of the game is leaving the likes of Jose Mourinho and Arsene Wenger behind.

Dave Merrill

"I never walk out of games early but in these circumstances, staying seemed like a form of self-harm." Nick Hornby on the last days of Wenger.

USA Today

Who should be blamed for the U.S.' World Cup qualifying failure? Do young American players get sufficient playing time? What about pro / rel, salaries and dream signings?

Trey Ingram

Our intrepid writer suffers -- and suffers some more -- through a player medical at Everton.

Dave Flanagan

The world's top soccer players, ranked by position.

Brian Konnick

We select the best players under 21 who are primed to rule the football galaxy.

Brian Konnick

Andrea Pirlo, football's undisputed King of Cool, has officially retired. So who will take over the mantle? We pick four compelling candidates.

Aaron Dana

Cristiano Ronaldo isn't just one of the greatest on the pitch; he's the G.O.A.T. off it, too. Take a trip inside the mad world of CR7's brands.

ESPN

MLS Rivalry Week is full of contentious clashes. Here are some of the best in unique video game format. Ready ... FIGHT!

EPA/FERNANDO BIZERRA JR

In November 2016, Brazilian underdogs Chapecoense boarded a plane to play in the game of their lives. Instead, their biggest moment turned into a tragedy no one can forget.

Getty

Keep track of all the important upcoming fixtures in the Premier League, Champions League, La Liga, English Football League and more.

Getty

Results and scores from the Premier League, Champions League, La Liga, English Football League and more.

Getty

Updated tables from the Premier League, Champions League, La Liga, English Football League and more.

espn

The summer transfer window (open from July 1 to 11 p.m. GMT on Aug. 31) is always a volatile and exciting time for clubs, players, agents and fans alike. Here's what happens.
Customize ESPN